Supreme genetics:
Phuket's finest cannabis
Cannasupreme is built on a foundation of fine craftsmanship in cannabis genetics and cultivation. Each seed and clone is hand selected by our team of veteran marijuana growers whose expertise spawns from the valleys of California. Fully licensed to grow and sell weed in Phuket, our farm is 100% compliant with Thai law.
Our range varies from supremely potent THC levels to more balanced CBD strains – but each bud has something in common. It has been crafted to perfection for flavor, aroma, effects, and potency.
All three of our stores in Phuket stock a variety of weed strains to suit every need, from medical to recreational.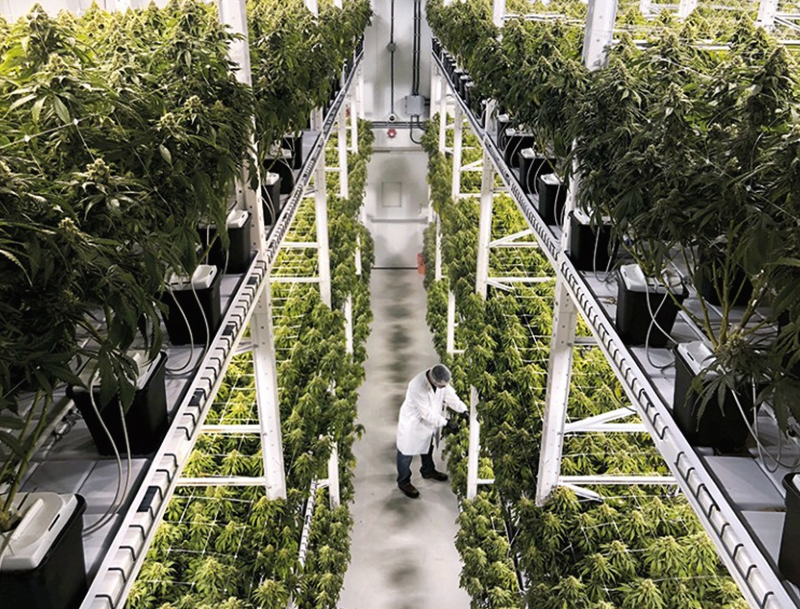 Supreme exclusivity:
Grown by weed experts
The team of growers at Cannasupreme takes growing cannabis very seriously. From hand selecting each seed or clone to the impeccable conditions of our start-of-the-art hydroponics facility, cannabis cultivation is at the heart of what we do best.
Hailing from California, our growers are part of the grassroots resurgence of marijuana culture. Our knowledge is extensive when it comes to growing the finest buds and optimizing for the tastiest and most effective weed.
Cannasupreme takes ultimate care in every step of the cultivation process – our plants receive the cleanest water, the highest quality fertilizer, and the meticulous attention of our growers. We take pride in providing Phuket with some of the world's finest cannabis.
Supreme excellence:
Seriously potent weed
Our world-class cultivators at Cannasupreme bring decades of dedication and passion to their work. After many years of cultivating cannabis, we understand that growing the finest buds is an artform. Our entire process from seed selection to cultivation to drying and curing is perfectly engineered to maximize the flavor and potency of each plant we grow.
All of our marijuana plants are carefully hand planted and trimmed, and are slow-cured to bring out the more subtle, nuanced flavors in the buds. Cannasupreme believes in the precision of each step and its effect on the final product, which is why we minimize the use of machines and chemicals, instead maximizing the use of a well seasoned human hand.
The result is a high-grade weed that's considered some of the best in the world – right here in Phuket, Thailand.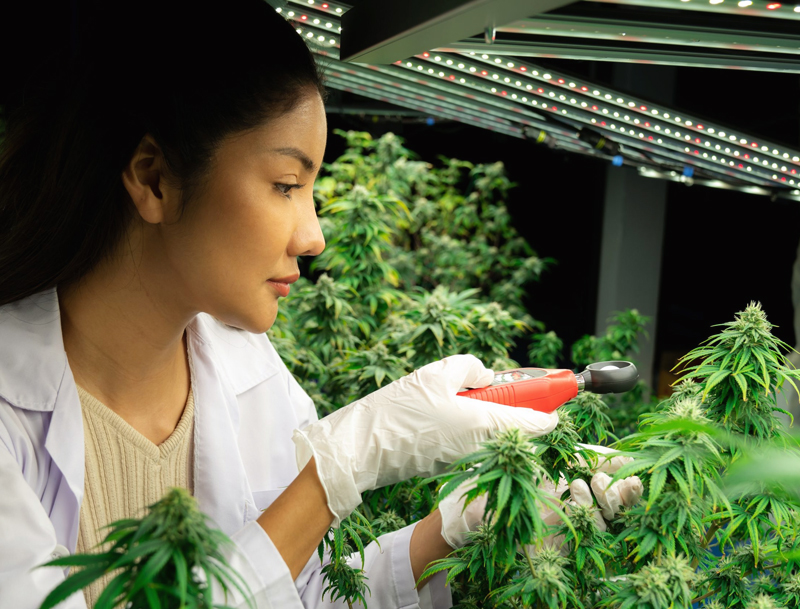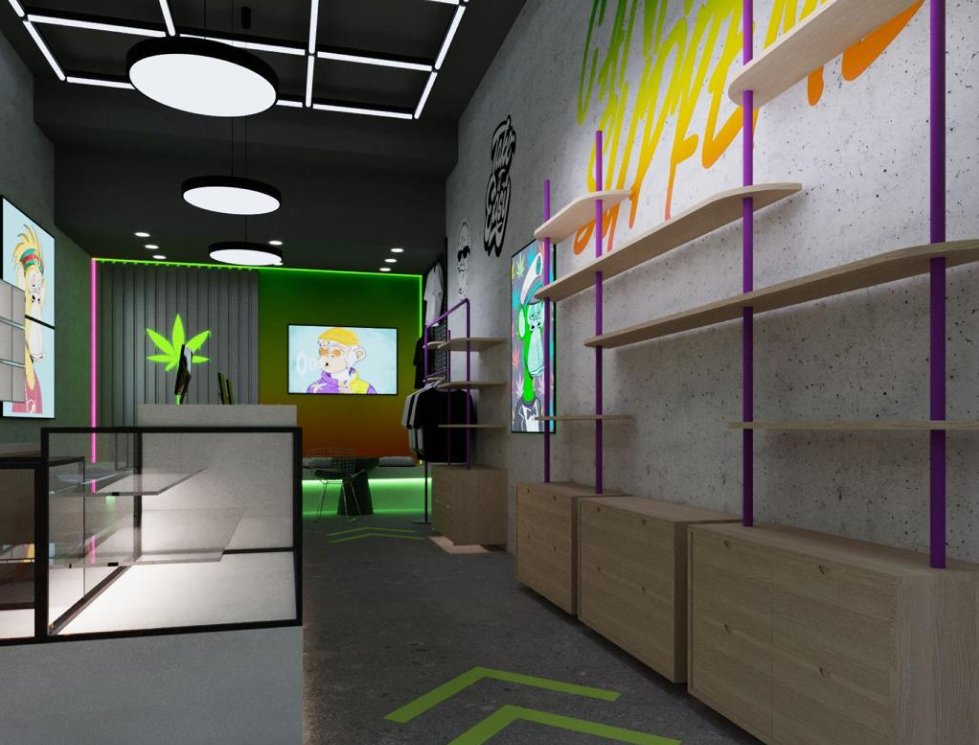 Supreme service:
Leading the Phuket cannabis scene
At Cannasupreme, we are more than just growers. Our objective is to provide you with the highest grade weed in Phuket – with a smile to boot.
Whether you're looking for the perfect medical strain of cannabis or the perfect strain to accompany a night on the town, our budtenders will guide you in the right direction. If you're having it delivered, our drivers are always discrete, polite, and happy to serve you.
You can book a delivery online or contact our friendly team via Line, Telegram, or Whatsapp – or simply pop in to our relaxing cannabis dispensaries and cafes in Phuket (Patong, Kathu, and Surin).
Browse Cannabis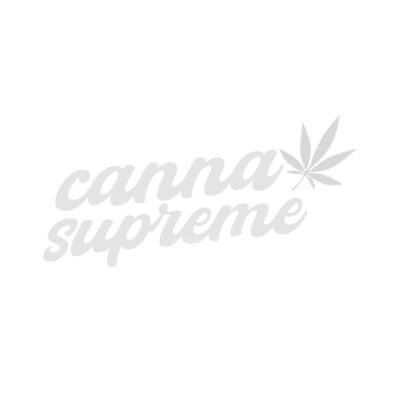 Community Reviews
Sepid Rostamian
14 October 2023
Great cannabis. In Phuket you must try.
Maliha Sumaiya
10 October 2023
Loved their service 💯 They take you down the options very nicely. Love ittt!!
Rashik Mohtasin
10 October 2023
The options here are amazing. You can really make the best decisions with the info they provide. The the customer service is top notch!
Sharmaine Au
7 October 2023
Super nice staff. Gave us all detailed information. Come and visit them if you are nearby.
Staff are super nice and are good at explaining to either newbies like us. Store is well furnished, such a nice place
stephanie lim
7 October 2023
Friendly staffs. Very helpful and professional
Staff are very friendly and informative!
Super nice staff explaining all the types and promo to us in detail
Aakriti Oberoi
7 October 2023
Great collection of weed. Highly recommend the place. It's dope!!!! Highly recommend thr high
Being from L.A., I've literally visited hundreds of shops but this one is an experience not to be missed. If you're in the area stop by and get the hook up.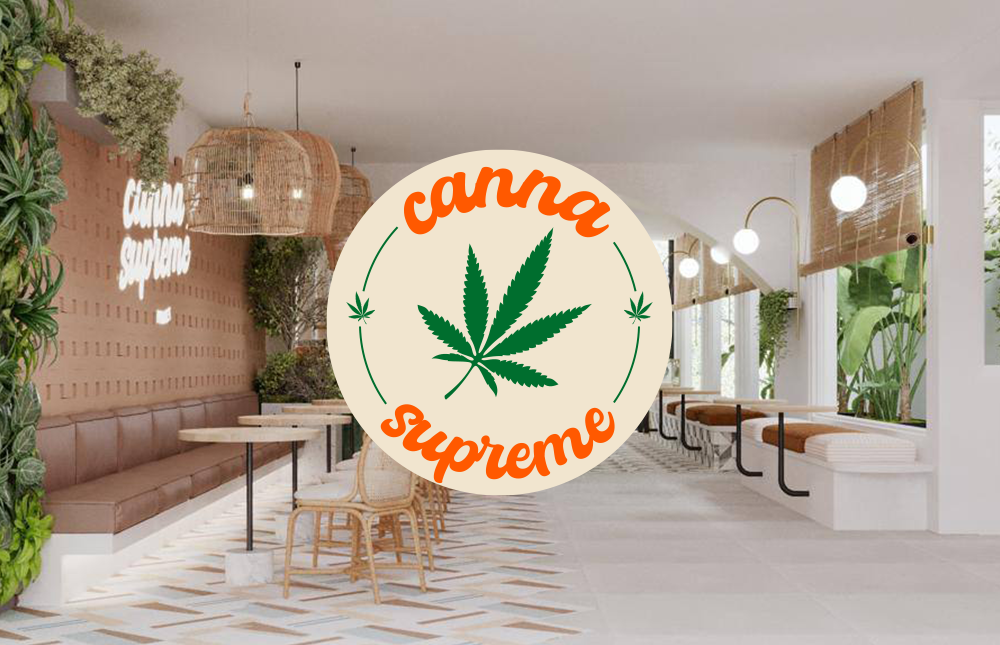 Coming soon:
Cannasupreme cafe in sunny Surin
We're excited to announce the upcoming opening of our cannabis cafe in the beautiful Surin area of Phuket.
Not just a dispensary, our Surin cafe will serve some of Phuket's finest snacks and drinks alongside our extensive range of weed strains.
Just minutes from the beach, the Surin cafe will be the perfect place to take a break from the sun, dry off, and enjoy Phuket's finest smoke.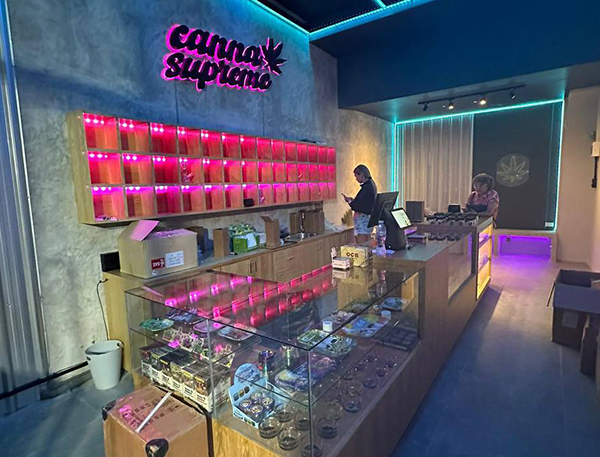 Amidst the bustling lanes and busy shops is the Cannasupreme dispensary. Find our range of top-shelf cannabis here – and if you're not sure what you're looking for, our friendly and professional budtenders are there to help.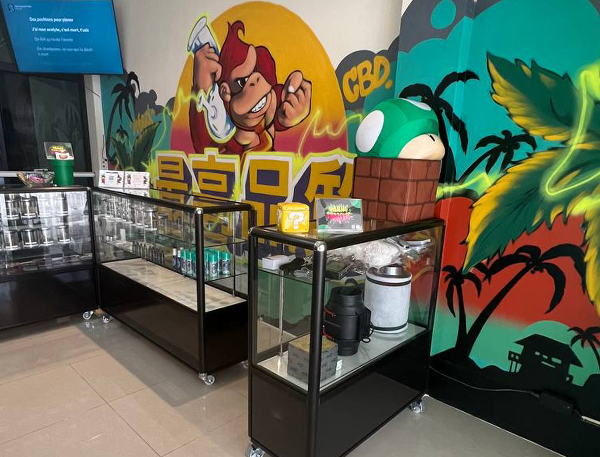 Cannasupreme HQ lives here – which also makes our Kathu location home to our state-of-the-art hydroponics marijuana farm. Pop in to chat about cultivation or to try one of our famous cannabis strains.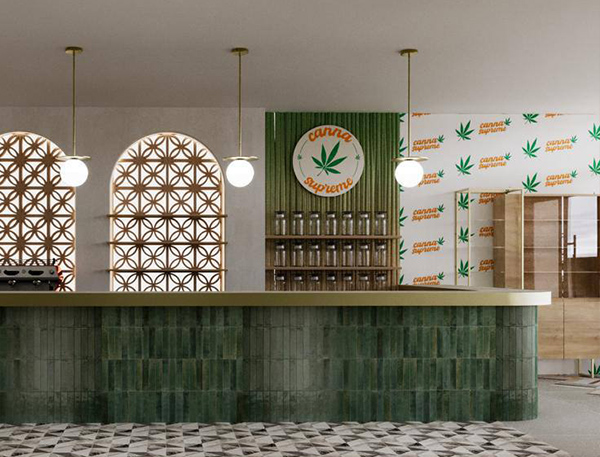 Cannasupreme is coming soon to sunny Surin. The perfect place to take a break from the sun and the surf, our cafe doesn't just have delicious weed, but some of Phuket's finest snacks and drinks too.
want to get
SUPREMELY lit?
THE CANNABIS LIBRARY
learn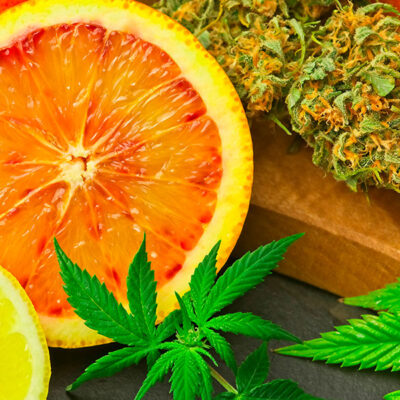 Got questions about weed in Thailand? Here's everything you need to know to abide by Thailand's new cannabis laws.
Yes! According to Thai law, anyone aged 20 years or over (except pregnant or breastfeeding women) is legally allowed to consume cannabis in Thailand.